VCE
18-10-2012
Leaving its house - even only for a few days – Be Quiet, Please will take part in INDEPENDENTS with a project focused on the theme of coming back home.
In this specific case, home isn't some lair to crawl back into, rather it is the source, the origin. In English you could call it "hometown". It's not merely a few walls, but a natural part of this art project's theme, of the artist's glance on his native area, sometimes unvaried, sometimes completely distorted by the new context.
Venice is Alessandro Zuek Simonetti's hometown. After returning there, he was able to re-explore it through his camera lens, producing these 20 b/w pictures of renewed visions and architectural elements. The effect may be cynical and grotesque at times, but it is always bound to the everyday reality, a recurring aspect in Simonetti's work.
VCE is the international code for Venice's Marco Polo Airport: it means "home" on every airport screen between New York and Italy. This is exactly what VCE tells: what coming back home tastes like.
The VCE stand in the INDEPENDENTS area at ARTVERONA won't have a direct connection to the "home" theme, as this is already included in the project developed with the photographer.
A couch in the middle of the space will become the place for exchanging ideas and interact with the curators: by sitting down next to them, talking, asking questions or just relaxing a bit, it'll be possible to taste the experience they wanted to tell us about: coming home.
After coming back home do you have a different perspective on what used to be familiar? Does being used to being far away let you see everyday things as completely different? Are they really different? Would your glance still be the same if you had not left? And how did you use to see things before?
How can you see "home" from your new home?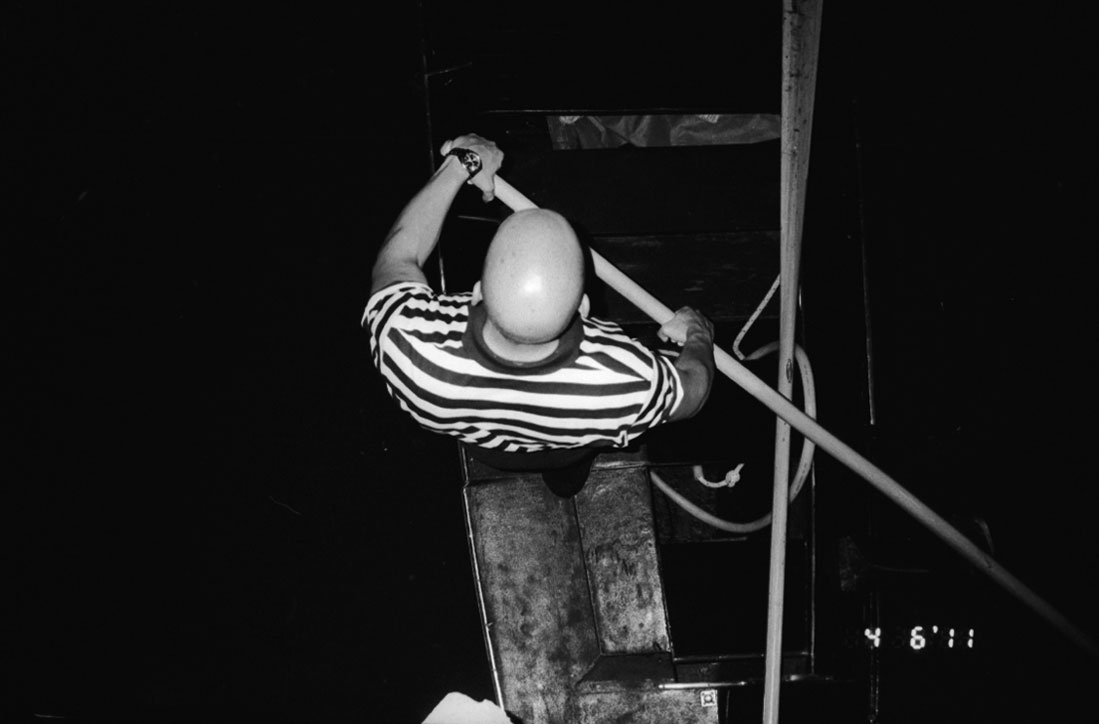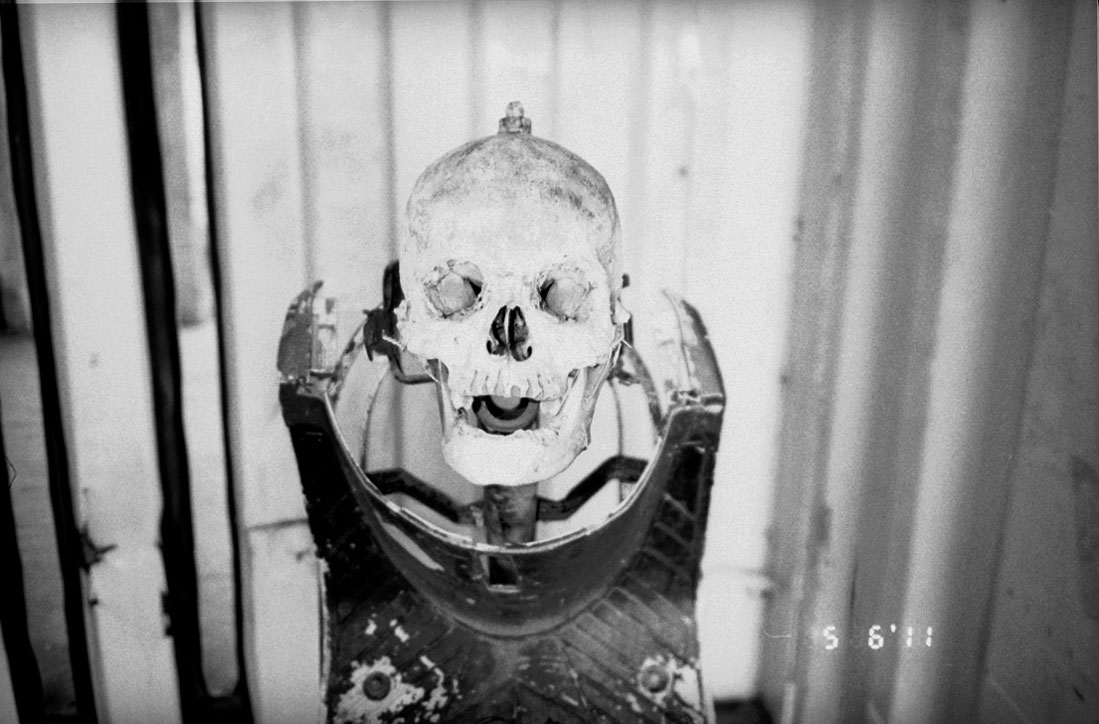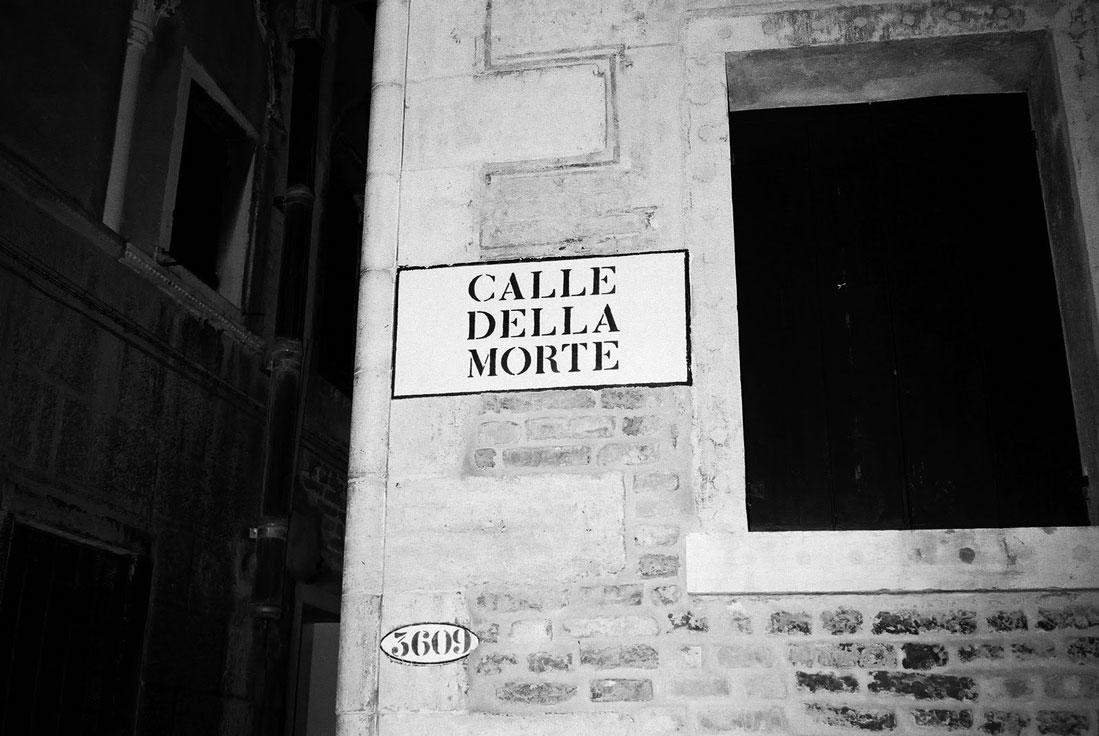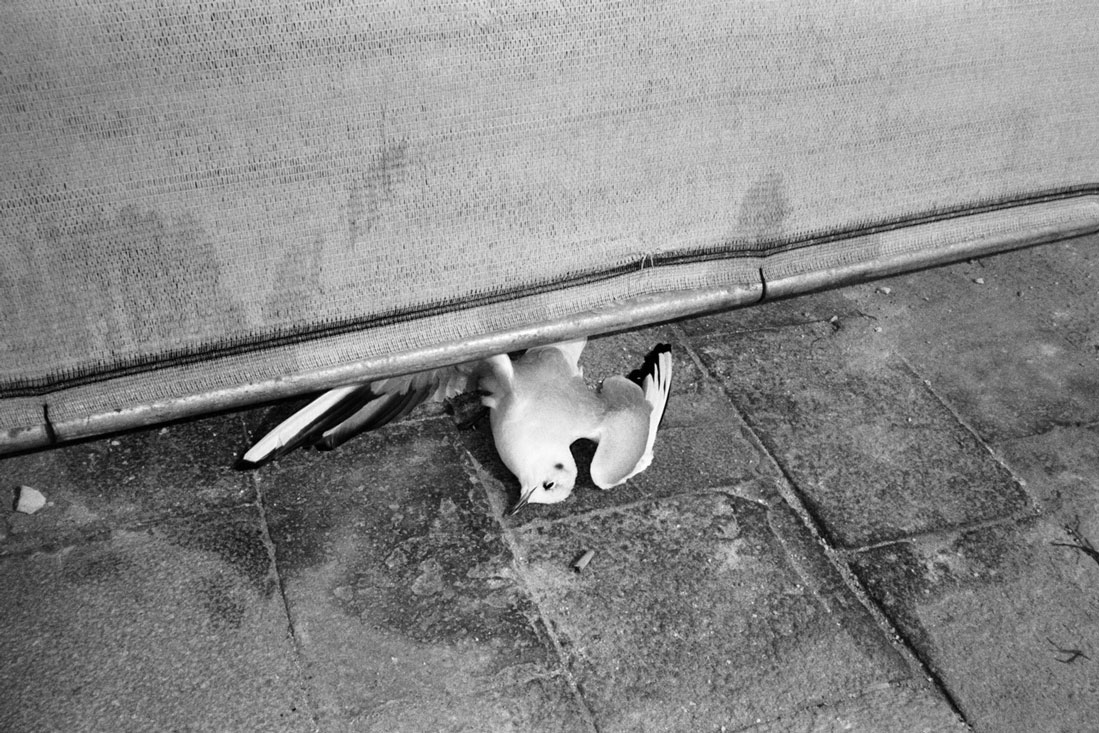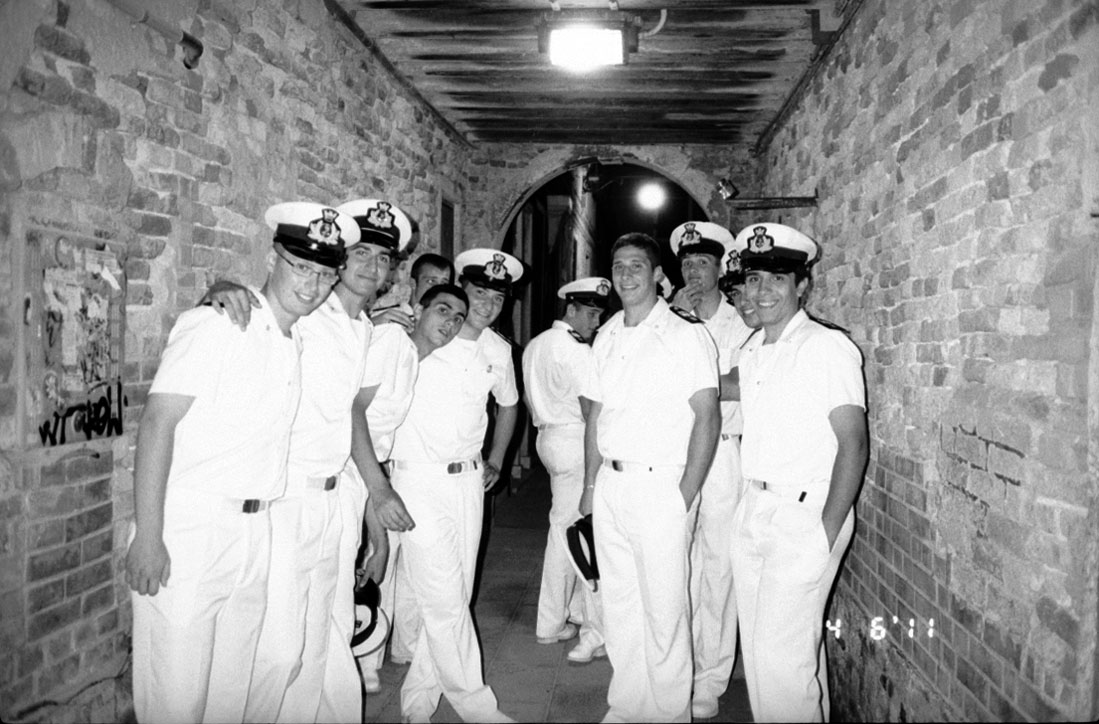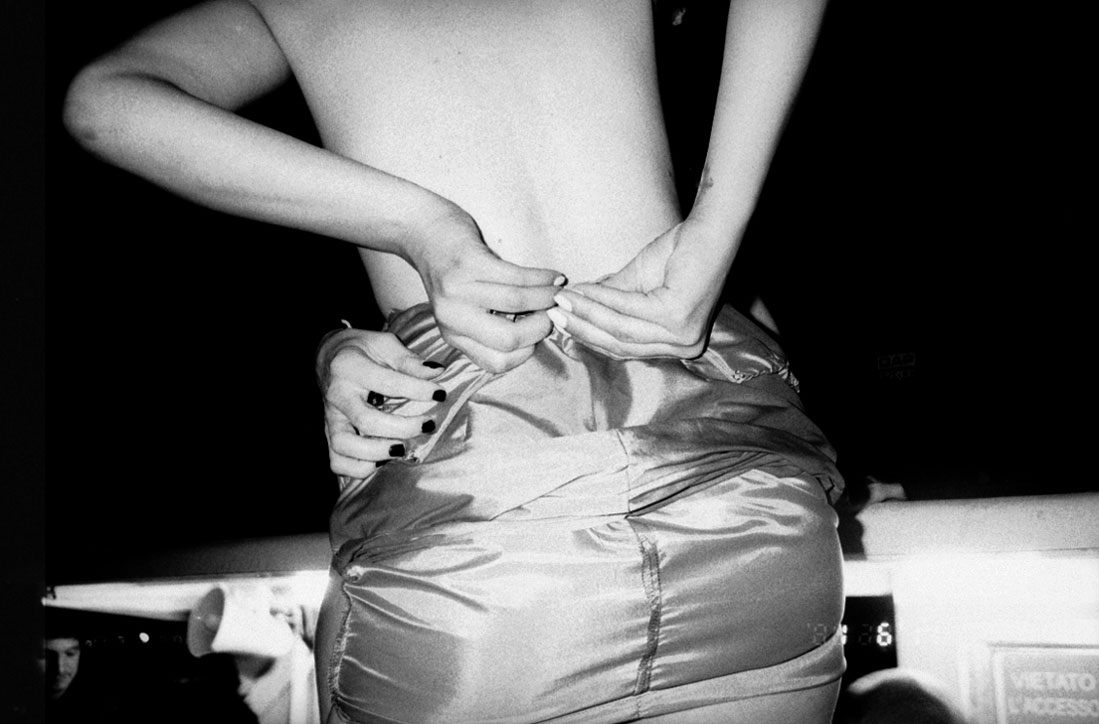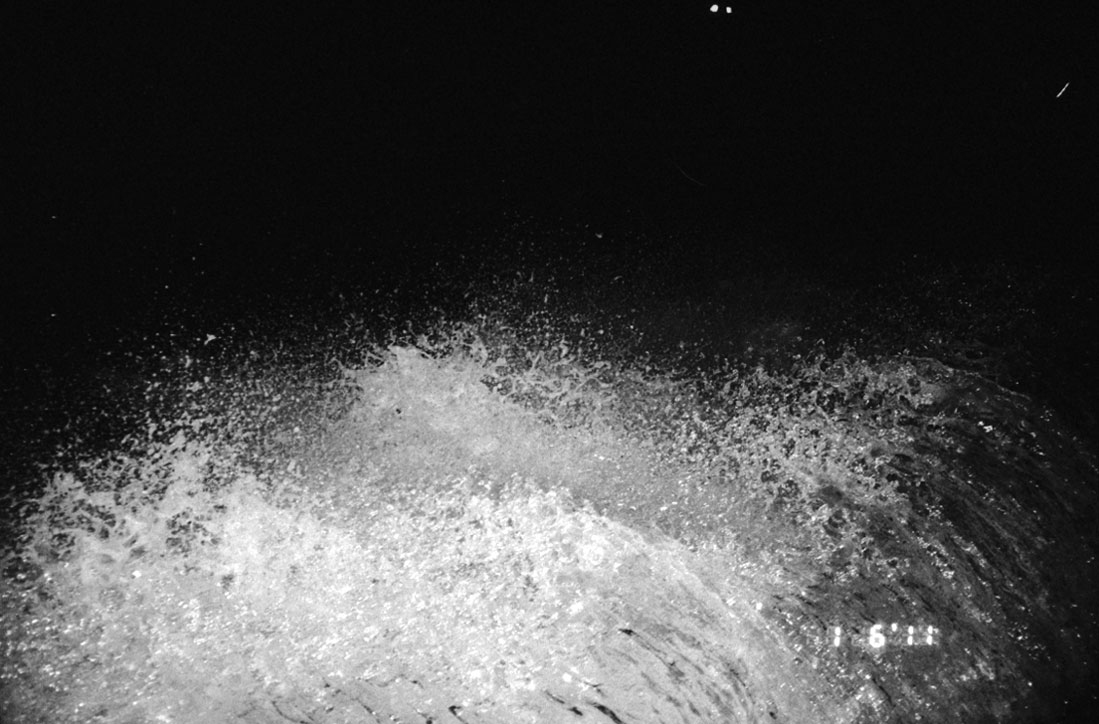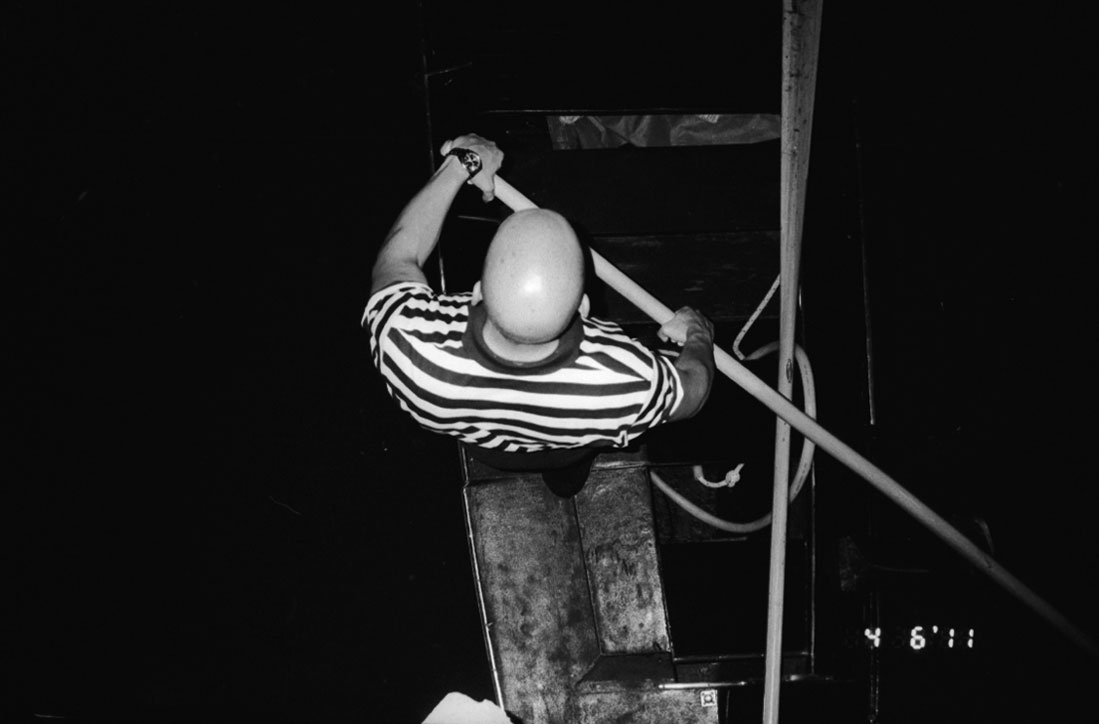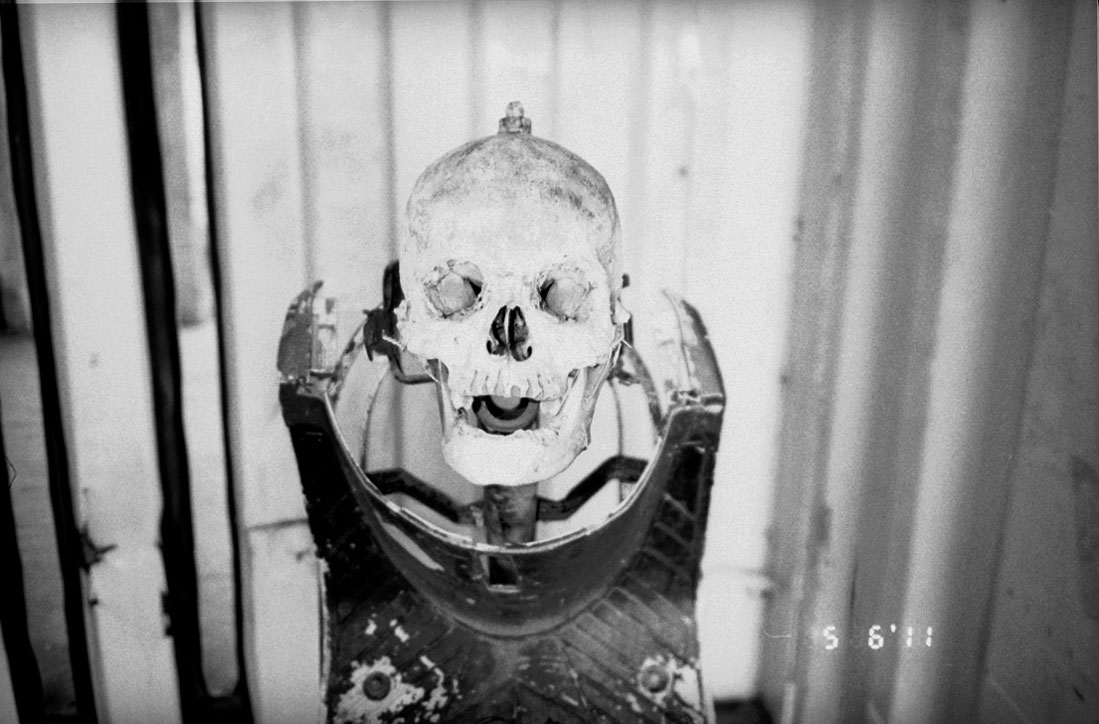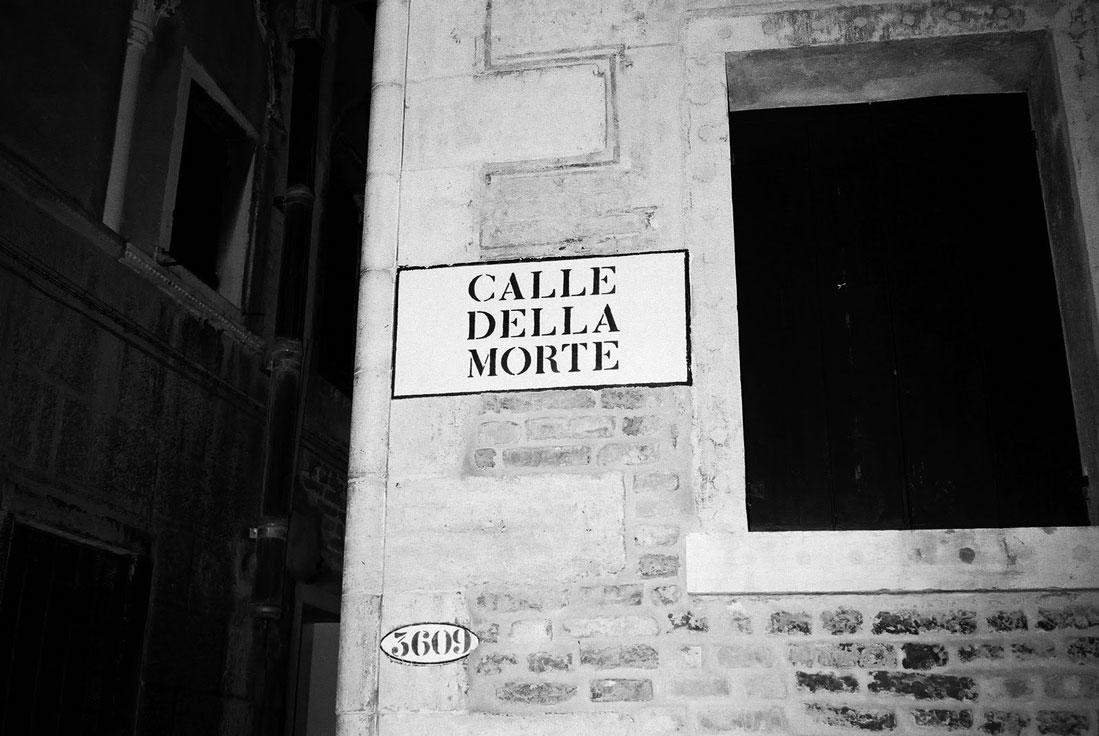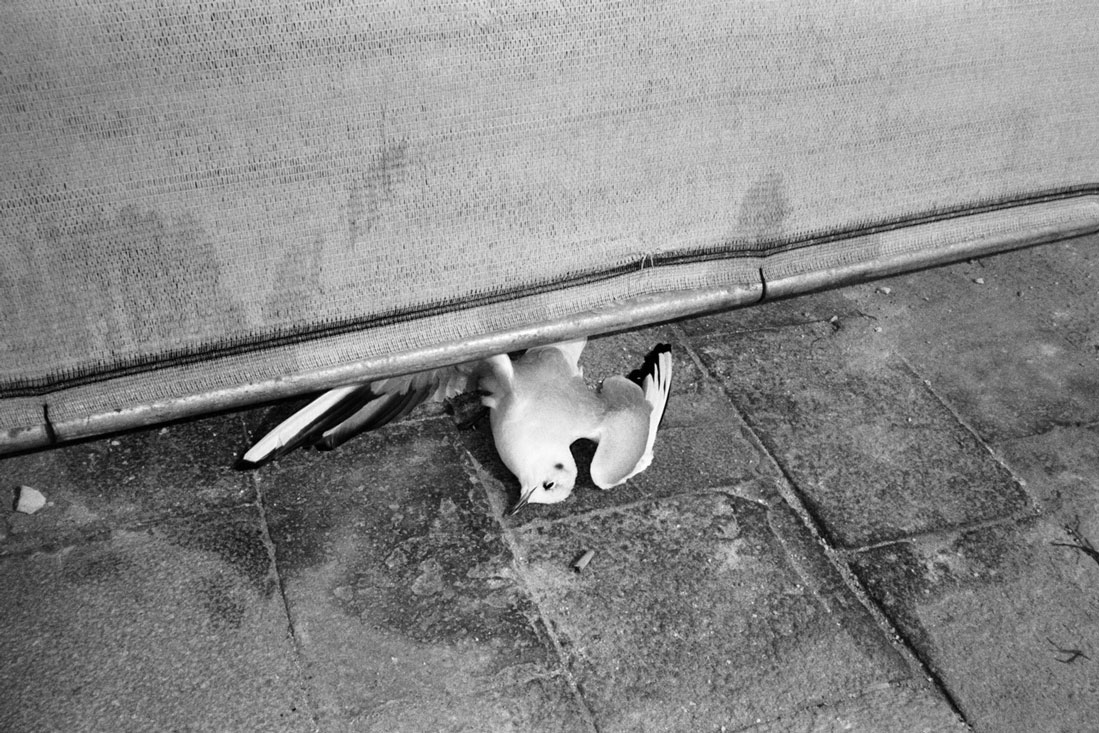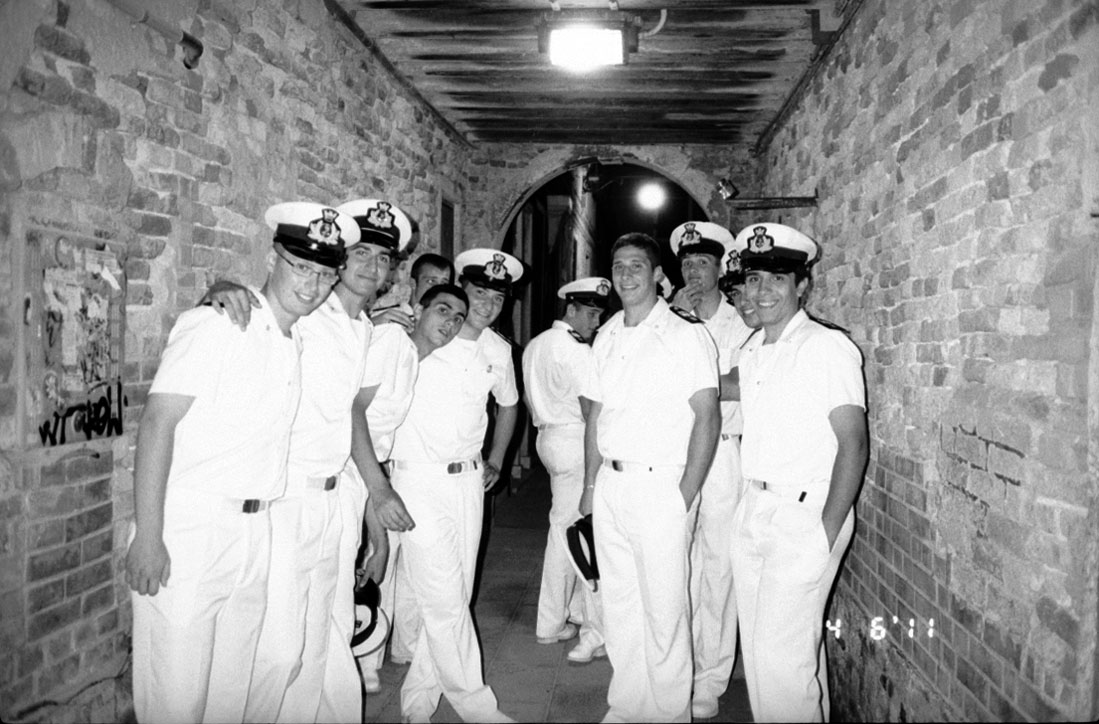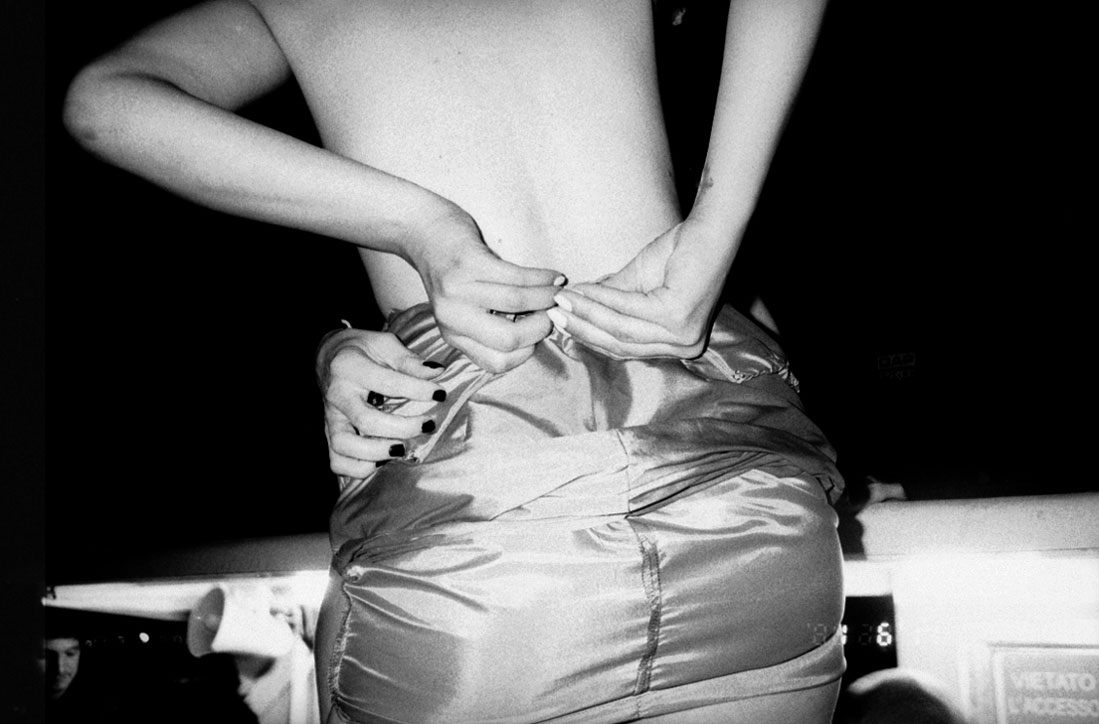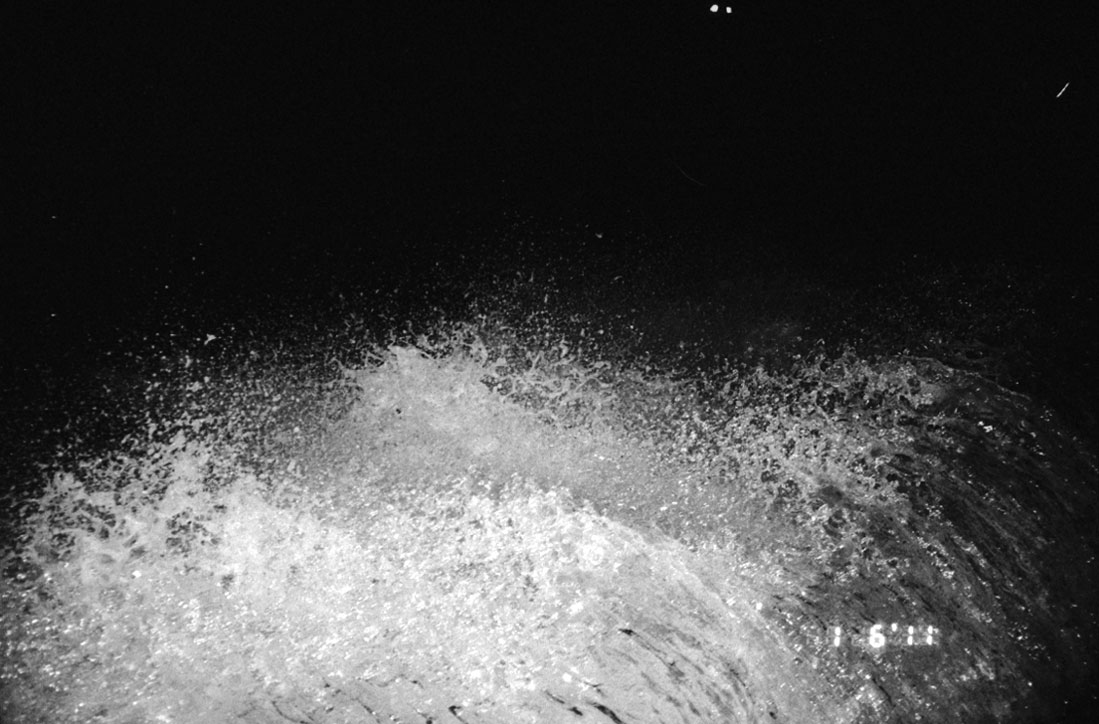 ALESSANDRO ZUEK SIMONETTI is an Italian photographer based in New York. He grew up during the "golden age" of the 90's, deeply into underground cultures such as hardcore punk, skateboarding and graffiti. Over the years, he has developed a style which reflects his interest in niche social phenomena. He's constantly searching for new and alternative ways to display his photographs, working with installations and independent publishers. After graduating at Venice's Fine Arts Academy in 2001, he has been teaching photography at Padua's Institute of Art.
His works have been displayed in galleries and fairs such as Artissima, Tate Modern London, Leica Gallery NYC, Jarach Gallery and Patricia Armocida. He also developed specific projects for public spaces such as the Stazione Termini in Rome and the Cima Grappa abandoned Nato base in Veneto.
His works are distributed via bookshops and concept stores like PS1 Moma Museum, Leica Gallery, Dashwood, The Hole Gallery, Bijulesterie, Opening Ceremony. Simonetti has collaborated with artists such as Nico Vascellari, Marcello Maloberti, Davide Balliano, Steve "Espo" Power, Cheryl Dunn, Sarah Rosen and Tony Arcabascio.
INDEPENDENTS is a space dedicated to new independent creative experiences within ArtVerona, the fair of Italian modern and contemporary art galleries. Created by Fuoribiennale, INDEPENDENTS wants to give visibility to the most interesting artistic and cultural experimental initiatives in Italy, generally working outside the institutional system and often creating new trends.
For the first time in such a fair, there will be room for meeting opportunities between individuals, stakeholders and opinion leaders in the art world in a safe, free and emancipated area within ArtVerona.
VCE is published in 100 copies and printed in Treviso by Polako Polako in October 2012.