Obtainium
30-06-2012
Living in the desert is no easy choice. The environmental conditions are extremely challenging, as is the amount of solitude and isolation you'll be facing. Supermarkets and gas stations are miles away, it seems to be pretty hot down there, and there are several dangerous little critters. Far from the judgmental eyes of the world, you're allowed to have a good share of craziness, but your feet must remain on the ground if you want to survive.
People who inhabit this magical place seem to have two identities. They dress in incredible ways, create bizarre art and spaced out music, yet they can build a house or a water supply network, besides being able to fix pretty much everything. They allow space for their visions in a unique and completely free way.
Karen, Bobby, Shari: each one of them has an incredible story to tell, with the innocence and humanity that can only be found in old children's tales.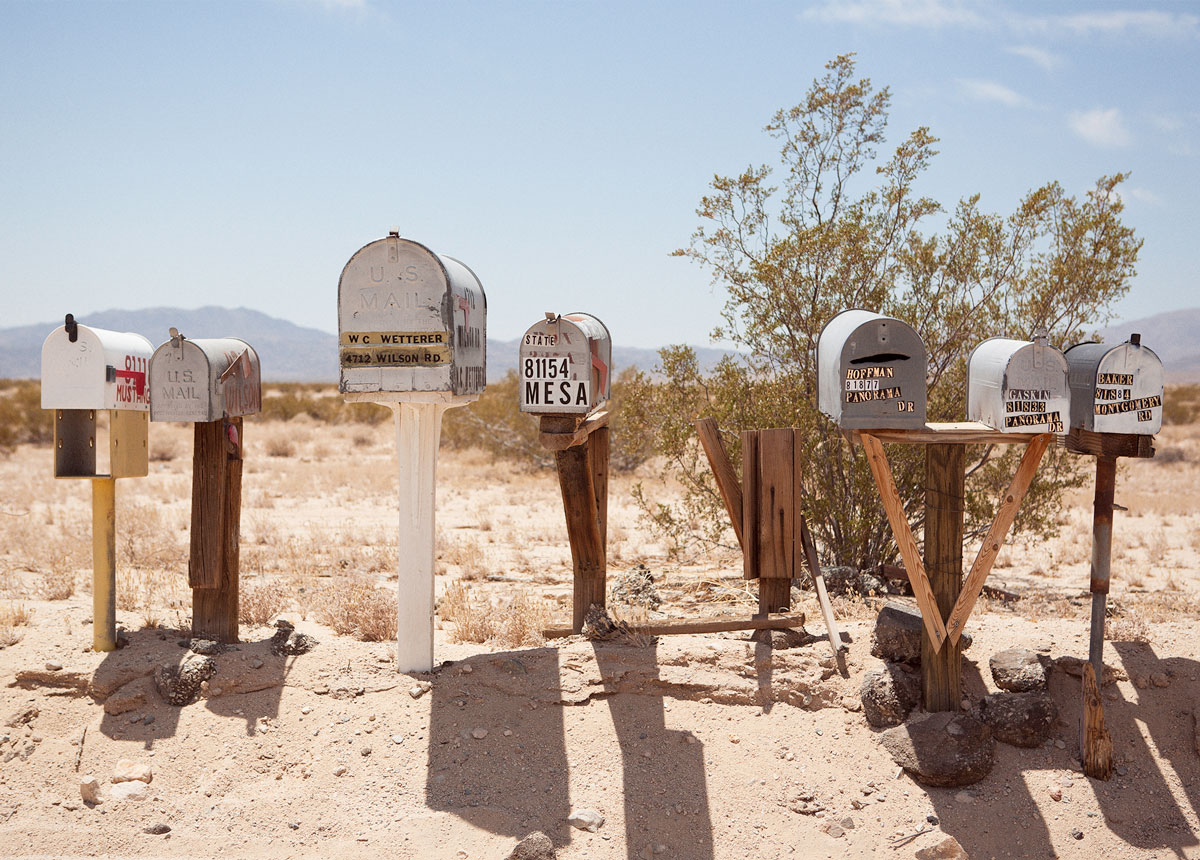 NICOLA CARIGNANI discovered the wonders of UK publishing in his teens. One day, while looking at an issue of The Face, he knew what his profession would have been. The Prodigy singer on the cover photo had an incredibly frightening grim: some photographers don't just picture people, they help them give birth to absurd realities. That's how he discovered he was going to be a photographer. Everything went smooth for four or five years, then suddenly, a mystic phase shifted into place. Nicola found himself in a buddhist monastery in Ceylon, then moved to the Osho commune in India. In order to go back to being a photographer in Italy, he needed new incentives. He started experimenting, collaborating with like-minded artists and exploring his passion for videos. He recently started working as DOP for several clips and short films and as a director for small experimental projects. He's still having fun.